Anna Vershynina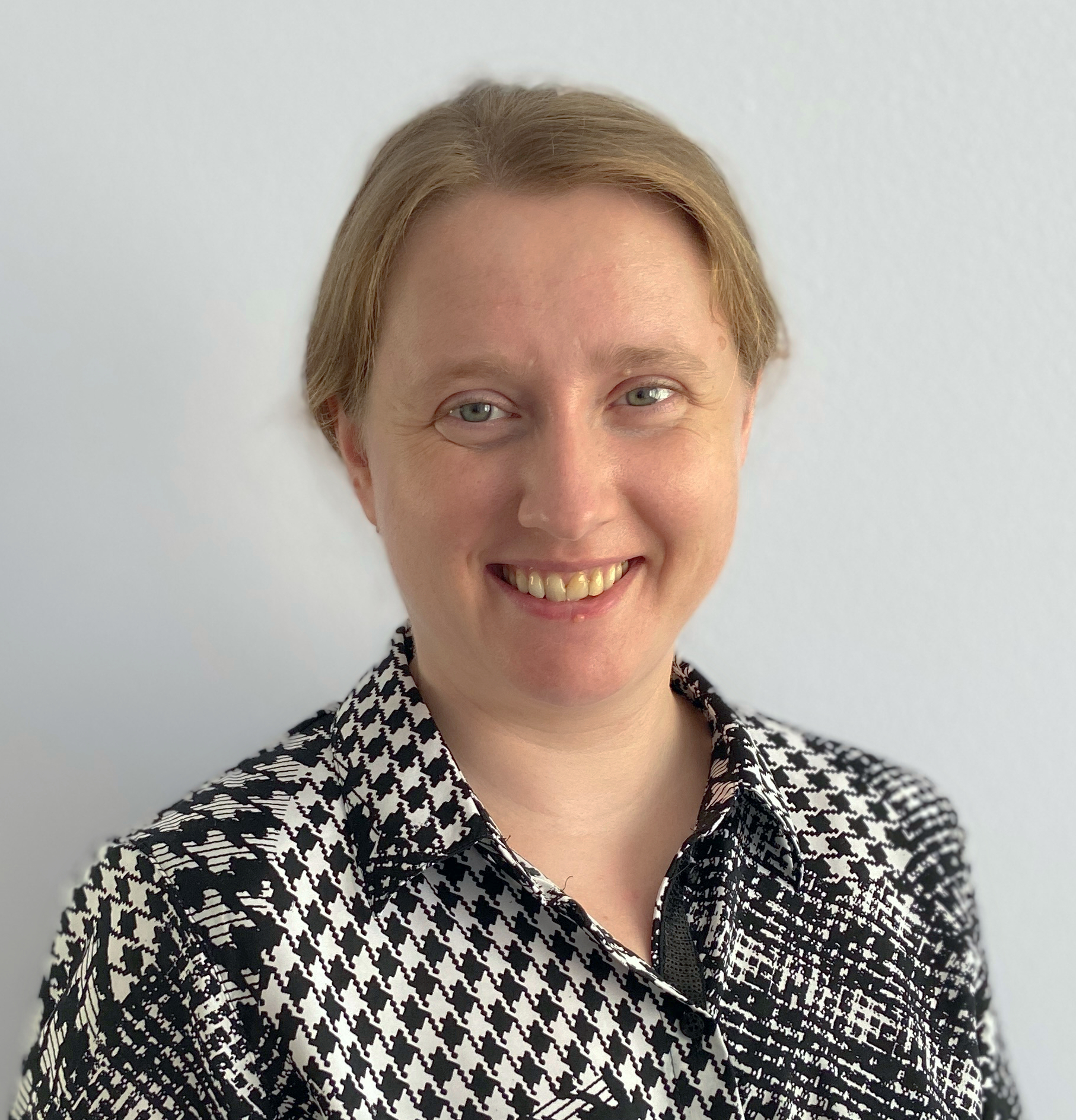 I am an Associate Professor of Mathematics at the University of Houston. My research area is matrix analysis in quantum information theory, such as entanglement theory, entropy inequalities, resource theory. I am a member of the Analysis research group, our seminar schedule can be found here.

In 2023-2024 I am the Chair of the Graduate and Professional Studies Committee at the UH, and an elected senator to the UH Faculty Senate.






Office

:

PGH 634 Philip Guthrie Hoffman Hall


Mailing address:

Department of Mathematics
University of Houston
Houston, TX 77204-3008

Email

:

anna@math.uh.edu


Phone

:

(713) 743-7341

I have a profile on Research Gate. But I do not have

any

presence on any other social media.

My full CV is available here.