Texas Geometry and Topology Conference
In Memory of Prof. S.S. Chern
University of Houston, Feb. 17-19, 2006
*Schedule * *Registration* *Lodging * *Support * *Travel Info.*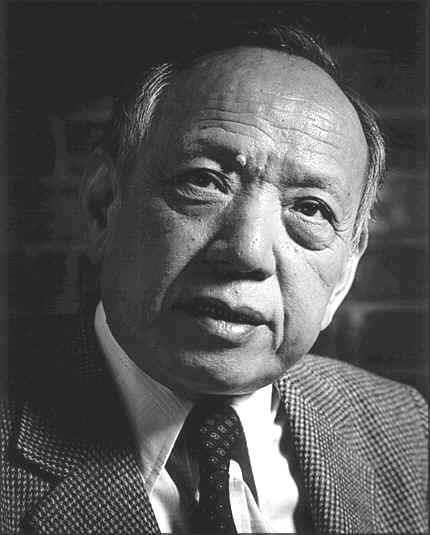 Speakers:

Robert Bryant (Duke University)
Brendan Hassett (Rice University)
Shanyu Ji (University of Houston)
Dan Knopf (University of Texas at Austin)
Zhongmin Shen (IUPUI and NSF)
Yum-Tong Siu (Harvard University)
Shoucheng Zhang (Stanford University)

Organizers:

David Bao
Garry Etgen
Min Ru
This conference will be held in memory of Prof. S.S. Chern. As such, its scientific agenda will highlight areas that Chern had shown a keen interest in. These include Finsler geometry, the manifestations of Chern numbers in physics, Hermitian and Kahler geometry, Ricci flows, and algebraic geometry.
The Texas Geometry and Topology Conference is committed to the strengthening and enrichment of the mathematics personnel base. We will be able to offer some support for expenses. Graduate students, junior faculty, women, minorities, and persons with disabilities are especially encouraged to participate and to apply for support.
Registration is required, whether or not the participant is requesting support. Click here to register. Due to the all-star MBA games scheduled for that weekend, hotel rooms near the university will be scarce. We have contracted with the Holiday Inn Hotel & Suites at Medical Center (6800 S. Main st Houston, TX 77030, telephone: 713-528-7744) to make available a small block of rooms at a reduced rate. Participants desiring one of these rooms should make their wish known to us, and MUST notify us of any subsequent change of plans, ON or BEFORE Thursday, January 26, 2006.
Contact us by email or telephone: 713-743-3477

---