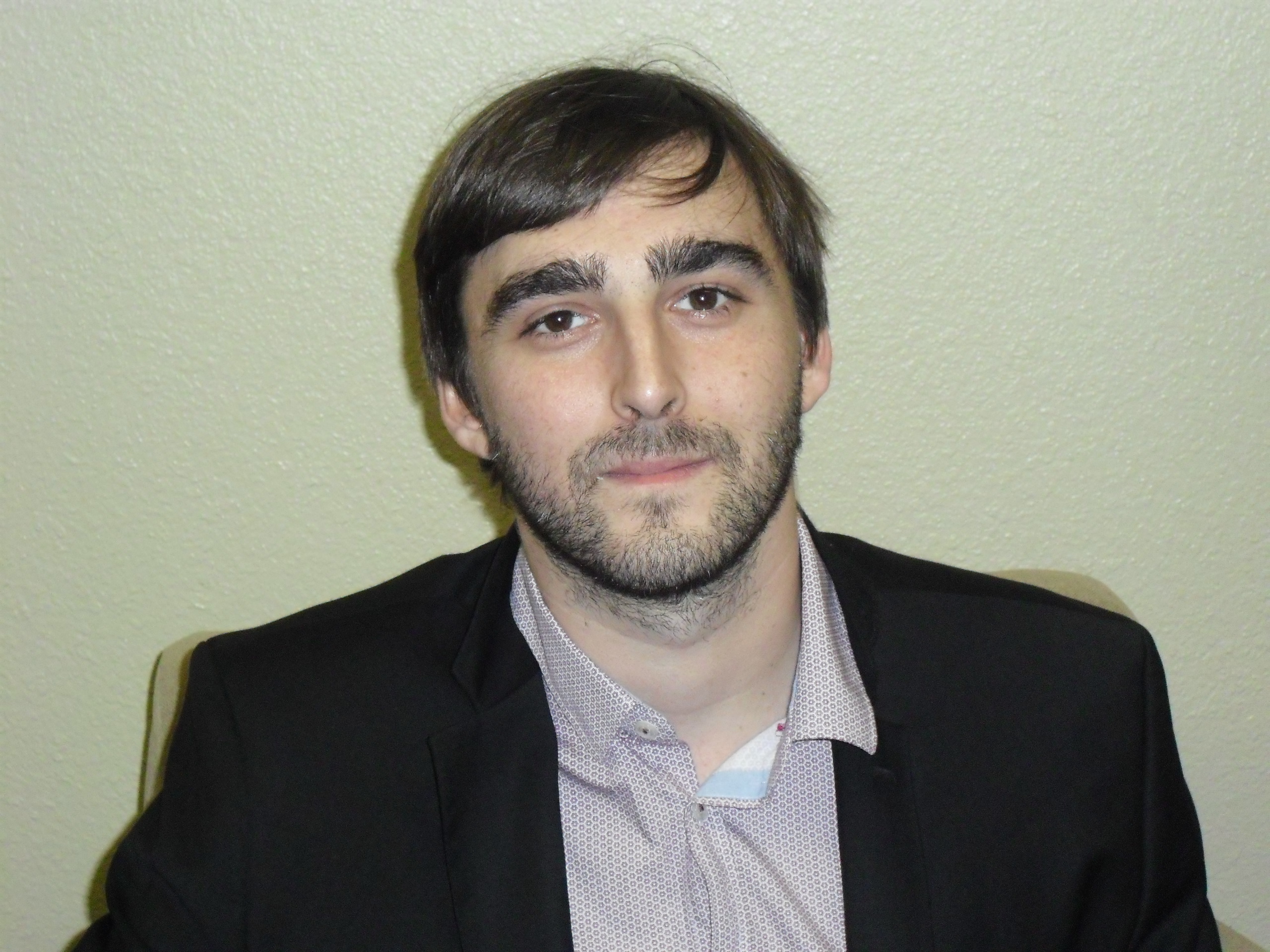 Contact Information
Address:
University of Houston
3551 Cullen Blvd, Room 641.
Philip Guthrie Hoffman Hall
Houston, TX 77204-3008
Office:
602 PGH
Phone:
+ 1 713 743 1246
Email:
lmcappan <at> central.uh.edu
About
I am an Assistant Professor in the Department of Mathematics at the University of Houston. I am part of the Numerical Analysis and Scientific Computing group. I received my PhD from the University of Paris-Saclay (France) in december 2015 under the advisement of Professor Caroline Nore and Professor Jean-Luc Guermond.
Research Interests
Scientific Computing (numerical analysis and development of algorithms in Computational Fluid Dynamics).
Entropy viscosity as a non-linear stabilization method for Navier-Stokes equations.
Finite Element Method.
Multiphase Computational Fluid Dynamics (level set method, variable density and viscosity).
Magnetohydrodynamics (precessing cylinder, Von Kármán flows, Liquid Metal Battery).
Porous media (Black oil model).
Links