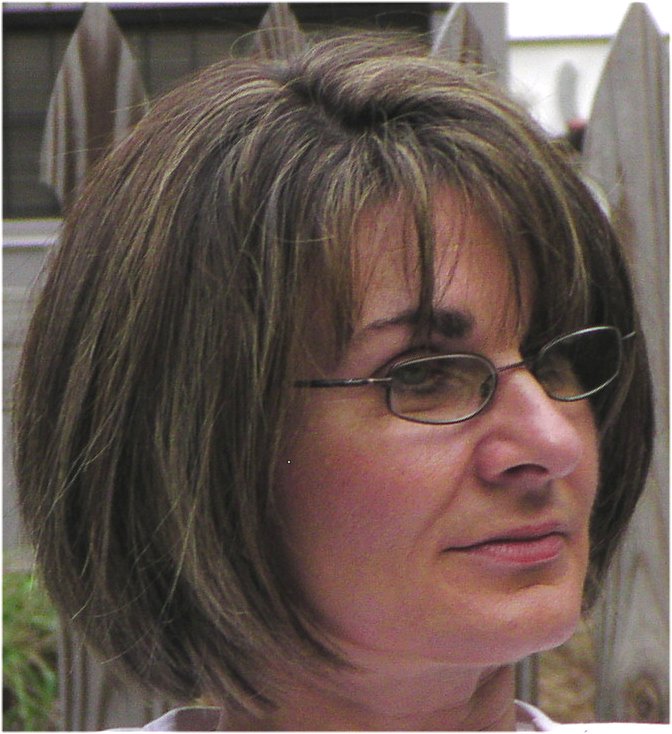 Welcome!



Suncica Canic
Cullen Distinguished Professor
Department of Mathematics
671 PGH Building
University of Houston
Houston, Texas 77204-3476
Phone(UH): (713) 743-3466
Fax(UH): (713) 743-3505
E-mail:
canic at math dot uh dot edu

HIGHLIGHTS


SIAM Fellow; Class of 2014 SIAM Fellows
Suncica Canic: For contributions to the modeling and analysis of partial
differential equations motivated by applications in the life sciences.
Congressional Briefing: December 6, 2011 "Mathematics:
Leading the Way For New Options in the Treatment of Coronary Artery Disease"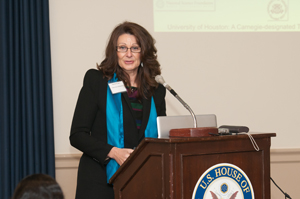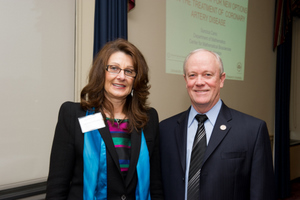 with Congressman McNerney
NSF Discoveries (Aug 2010)
Scientists use Math to Build Better Stents: click to link to NSF site

AMS exhibit at Coalition for National Science Funding,
Capitol Hill, June 21, 2008, AMS Summary